Riding lawn mowers are versatile machines that can do far more than just cut grass. Most can be upgraded with attachments that allow its owners to cultivate gardens, plow yards, and even clear snow. And many riding lawn mower owners can attest to how much fun they are to drive.
When it comes time to do lawn maintenance it is important to own the right equipment for the job. Here are 5 crucial attachments that every riding lawn mower owner should have at their disposal.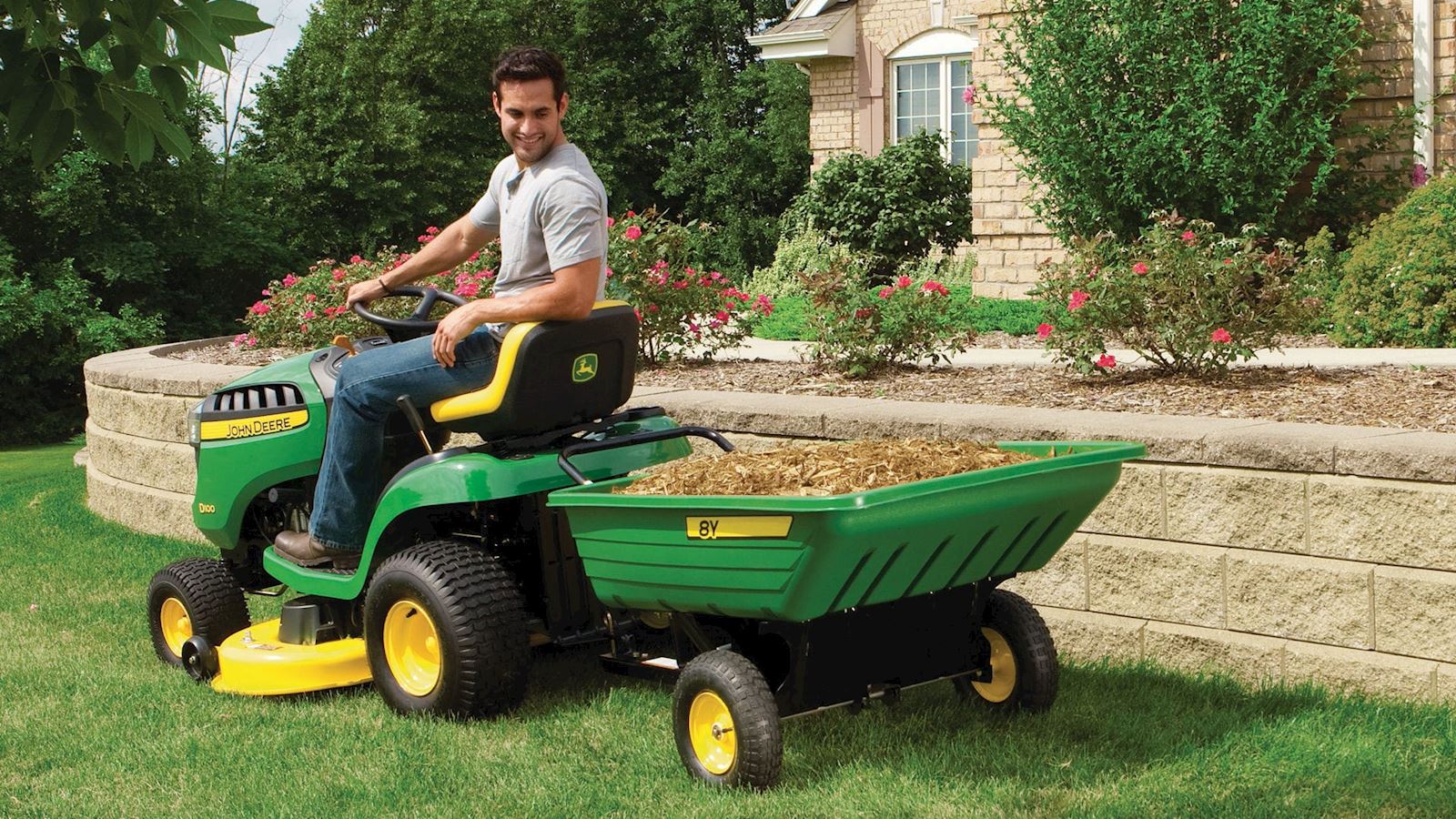 1. Thatch Remover
In most lawns, there is a build-up of dead roots, crowns, and rhizomes around the base of the blades of grass. The build-up referred to as "thatch" is unavoidable as it occurs naturally. Thatch can be very damaging to lawns if allowed to accumulate for extended periods of time. One attachment all riding lawn mowers should have is a thatch remover.
A …